When to Go to Rio de Janeiro
Anytime is a good time to visit Rio de Janeiro. When is it a good time for you?
The temperature in Rio de Janeiro is really quite moderate all year round. So, in truth, there is really no bad time of year to visit this city. It's just that some times of year are better than others.
Summer
Summer runs from December through the first half of March. Daylight saving time goes from October through February. The hottest months are December and January when temperatures can get well over 104ºF (40ºC). There is also quite a bit of rain during the summer with showers almost every afternoon. Many of the locals take their vacations during this time especially from Christmas through to the Carnival. The beaches can be quite crowded and prices do increase. Also businesses are closed from just before Christmas through the beginning of January. Along with the Carnival, New Years Eve is another holiday that draws large crowds. 
Winter
The winter months include July, August and September. There is very little rainfall and while the sunny days are perfect beach days, the nights and cloudy days can get a bit chilly. Expect high temperatures to be around 75ºF (24ºC) during the day and well into the 60s (15ºC) at night. Because this is not as popular a time of year as summer to visit, prices are much lower and it is easier to find lodging at the last minute. Winter is also the best time of year for the surfers to hit the beach as the oceans are at their most turbulent.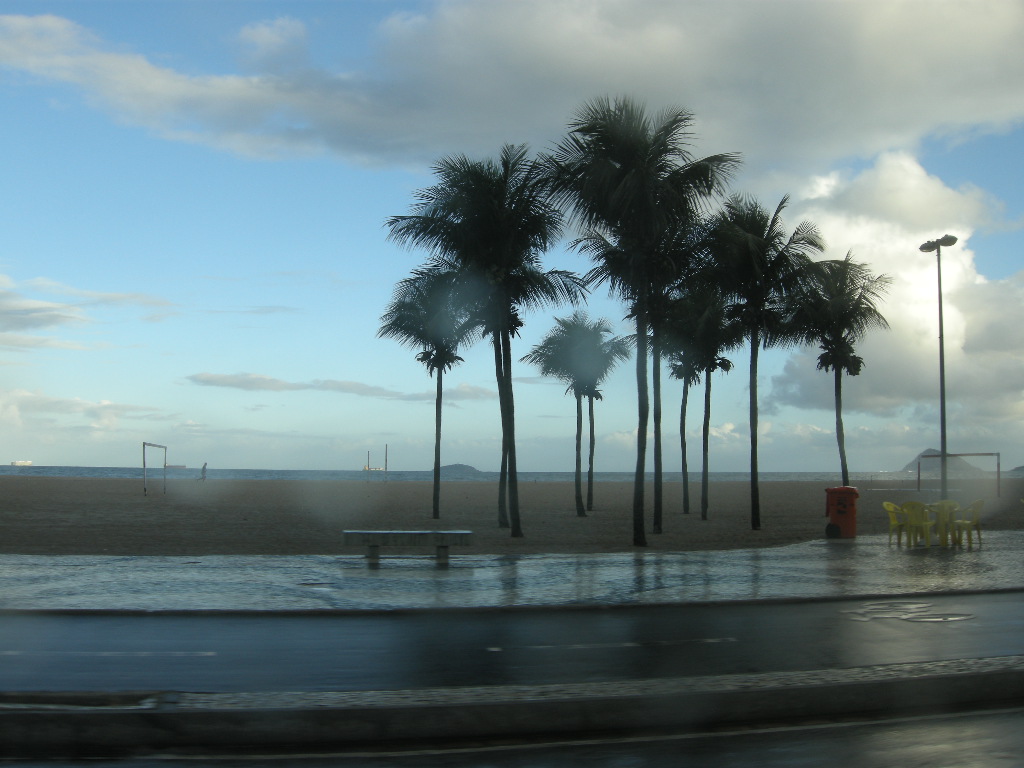 Spring
Spring, September through October, is a lovely time of year to stay in the city. There is very little humidity and few rainy days. The temperatures are almost perfect ranging around 79º F (26ºC). Still warm enough for the beach but cool enough for a hike through the rainforest. During the spring the gardens and mountains are full of color and new growth. This time of year is a horticulturist's paradise. Prices are still fairly cheap and the beaches are not very crowded. This is the perfect time to visit places like Botanical Garden, Tijuca Forest and Parque Lage, some of the favorite places of the natives to be in touch with nature.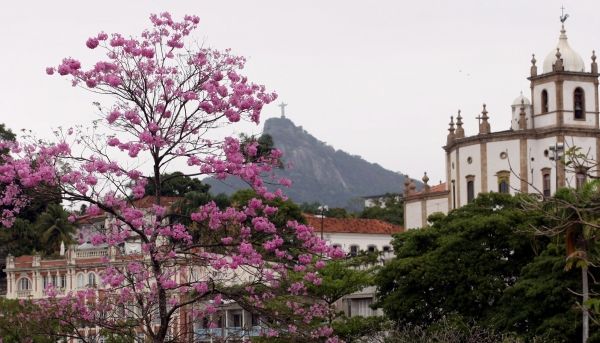 Autumn
Autumn is another beautiful time of year. Less humidity and cooler temperatures than summer, April, May and June average around 80º F (26ºC). There is almost no rain and the beach crowd is thinning out from the very busy summer. Prices around town are dropping to attract business and it is easier to find lodging.
It is not so much a question of the best time of year to visit Rio but what is the best time of the year to you? If you enjoy the crowds and want to celebrate the holidays then stop in during the summer months. If you hate the heat but have been dying to visit the rainforest and beaches and see the sights, winter is perfect for you. Spring brings flowers and autumn brings peace and quiet. It is all a matter of preference.
It's Carnival Time
Enjoy specials deals for Rio Carnival 2021